copyright © JUMBO PACIFIC All rights reserved • powered by JUMBONET®

Presents how the Arts and Crafts beginning of a new appreciation of the decorative design issues and current interest in the style. Examples like bags, baskets, trays and surfboards.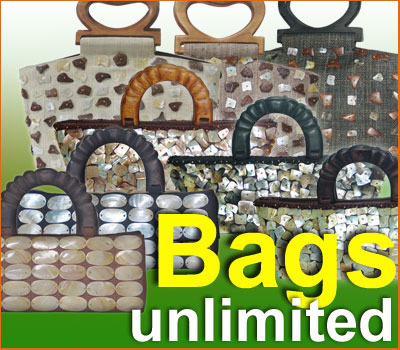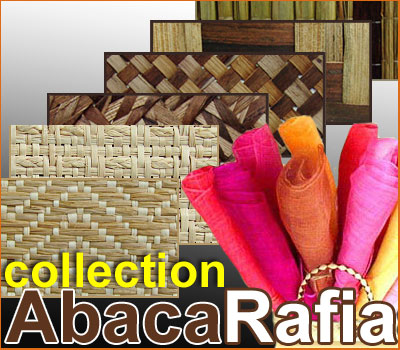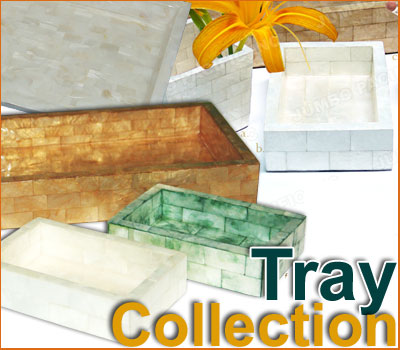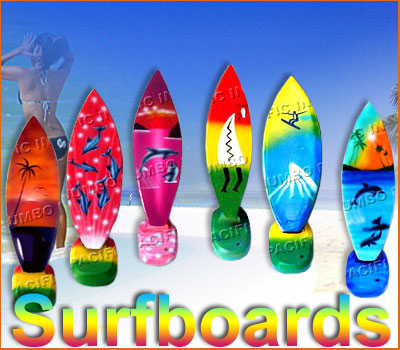 Bags - Made of finest natural resources like coco, wood and shells made of this fashion Bags.
Click here for New Bag Collection
Trays - Made of natural and shell products for this wonderful creation for home and offices decoration.
Click here for New Tray Collection