Lampshades - Light is one of the key elements of interior design.
Click here for New Lampshades
copyright © JUMBO PACIFIC All rights reserved • powered by JUMBONET®

The planning and design of man-made spaces, a part of environmental design and closely related to architecture. Like lampshades, hanging decorations and table decorations.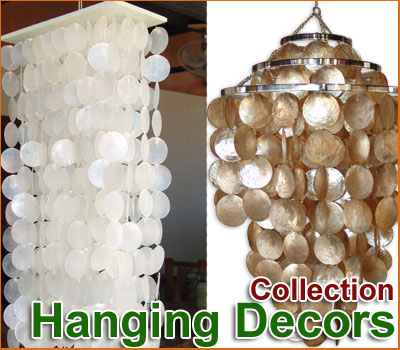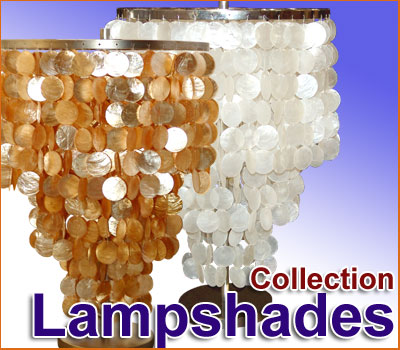 Hanging Decors - Charming selection of country crafts. hanging decorations.
Click here for New Hanging Decors
Table Decors - Presents information about various interior decorations.
Click here for New Table Decors